Magic Mike Berlin - Photo Retouching and Creative Artworking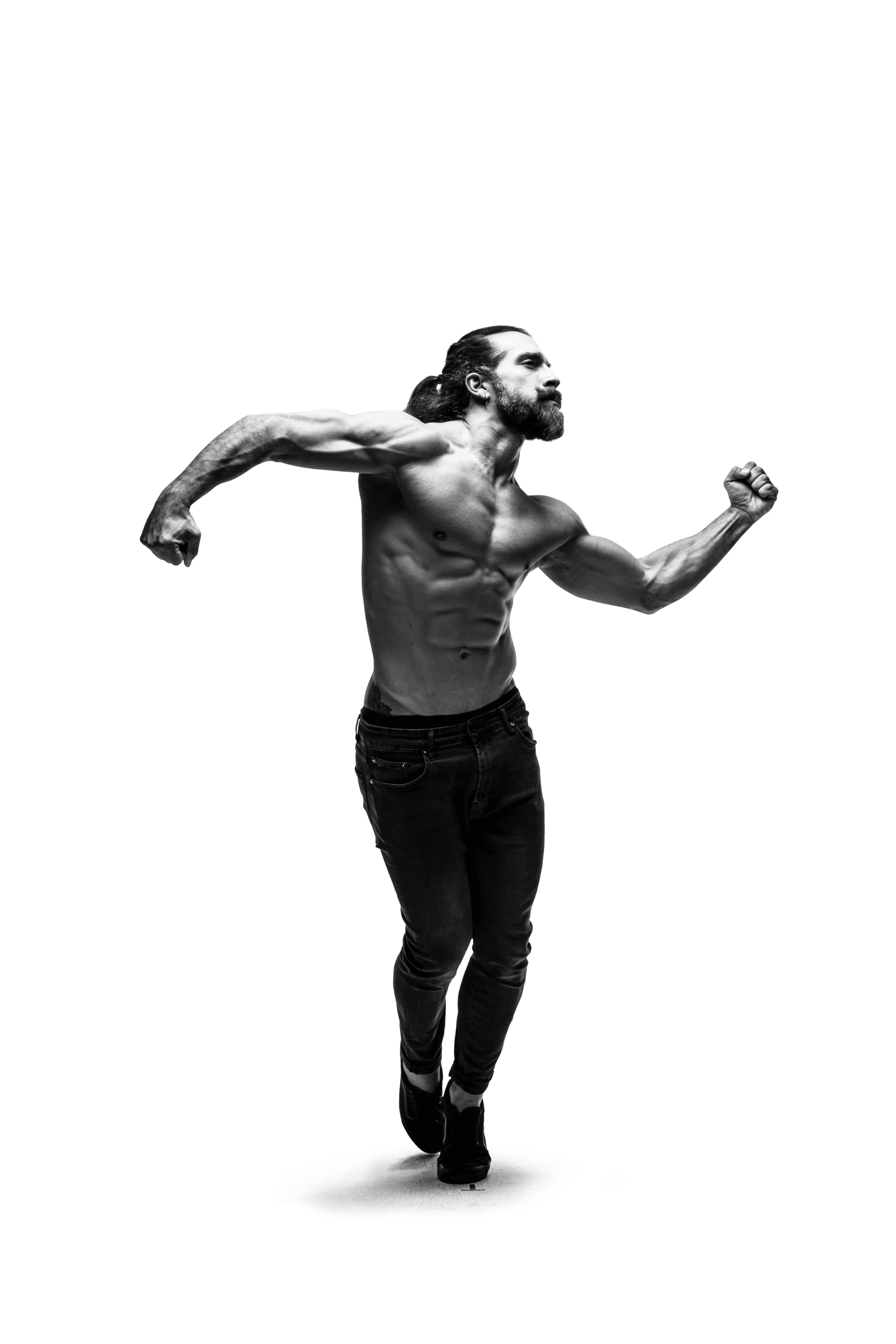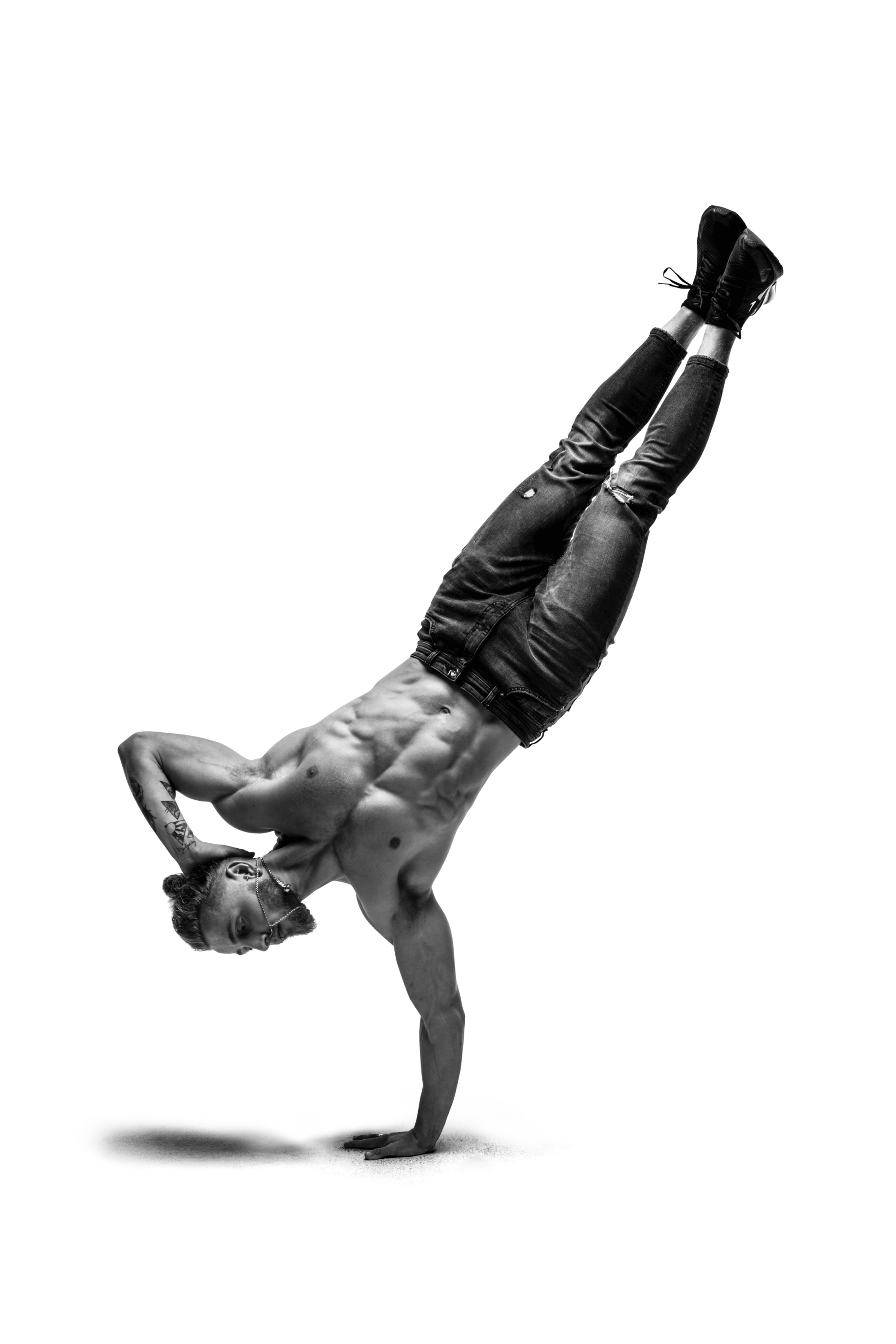 Feast were tasked with extending the 'Magic Mike London' campaign artwork for a new production over in Berlin. 
The company gave art direction for the photoshoots that were shot remotely, in a different location and by a different photographer to the London images. This meant that the challenge was to ensure we matched the exact look despite inevitable variances. My job was to reference the London campaign shots and retouch the new ones in the same style. 
The shots were then rolled out across campaign artwork and featured in all advertising and marketing of the Berlin show.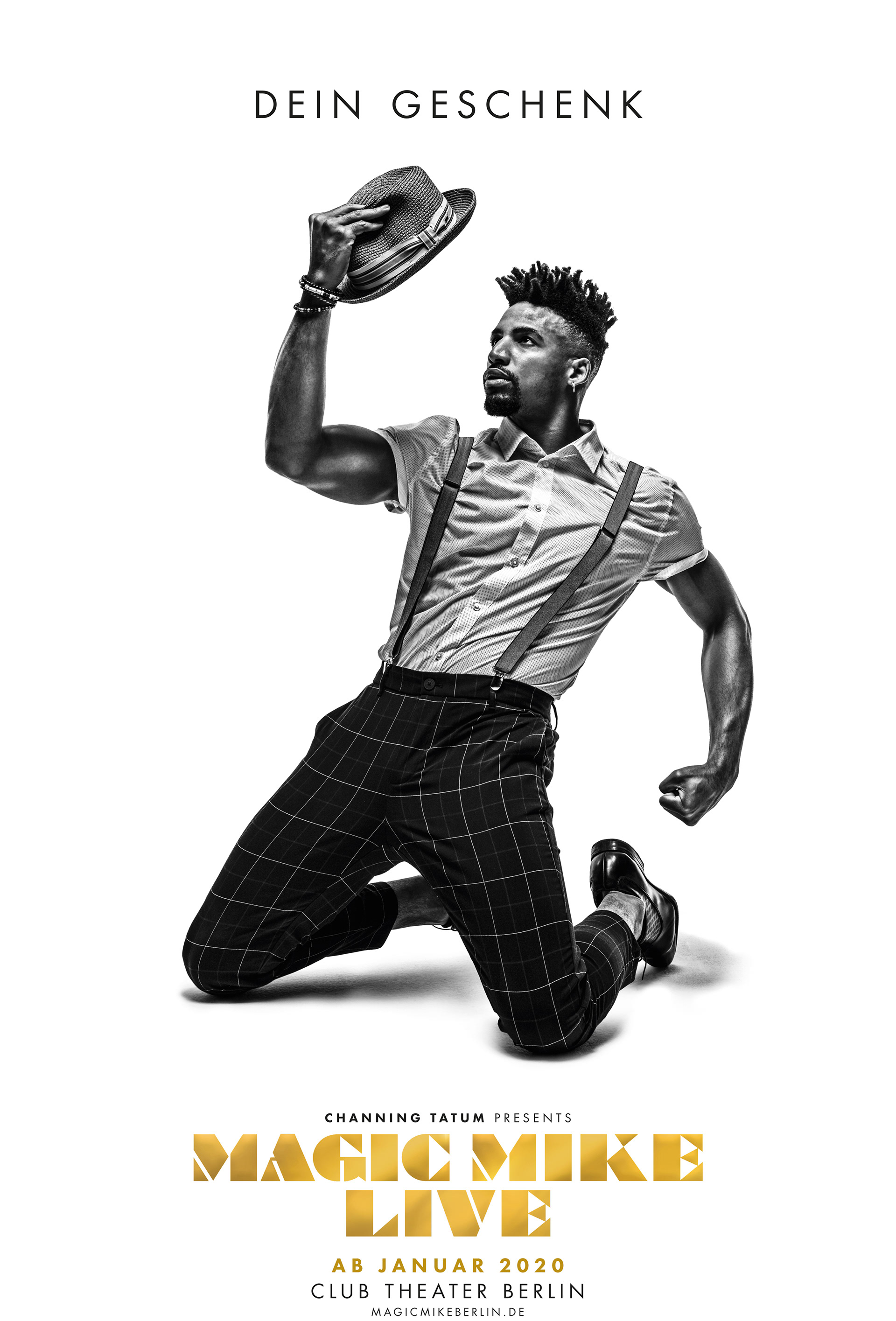 Magic Mike Live - London Refresh
In London, the goal for the campaign refresh was to pull away from the pre-existing artwork with the dancers in the show, as by this point many of them had moved on from the show itself and the creative had existed for around a year, visible on all major TFL spots. The creative would need to remain sensitive to the highly recognisable global brand which had been used in film and theatre.
Feast worked with
Maidwell Marketing
on a concept that centred around audience reactions to the show - snapshots of girls having a night out with friends in the West-End that communicated surprise, excitement and had a fun/slightly cheeky tone in their delivery and in the written copy.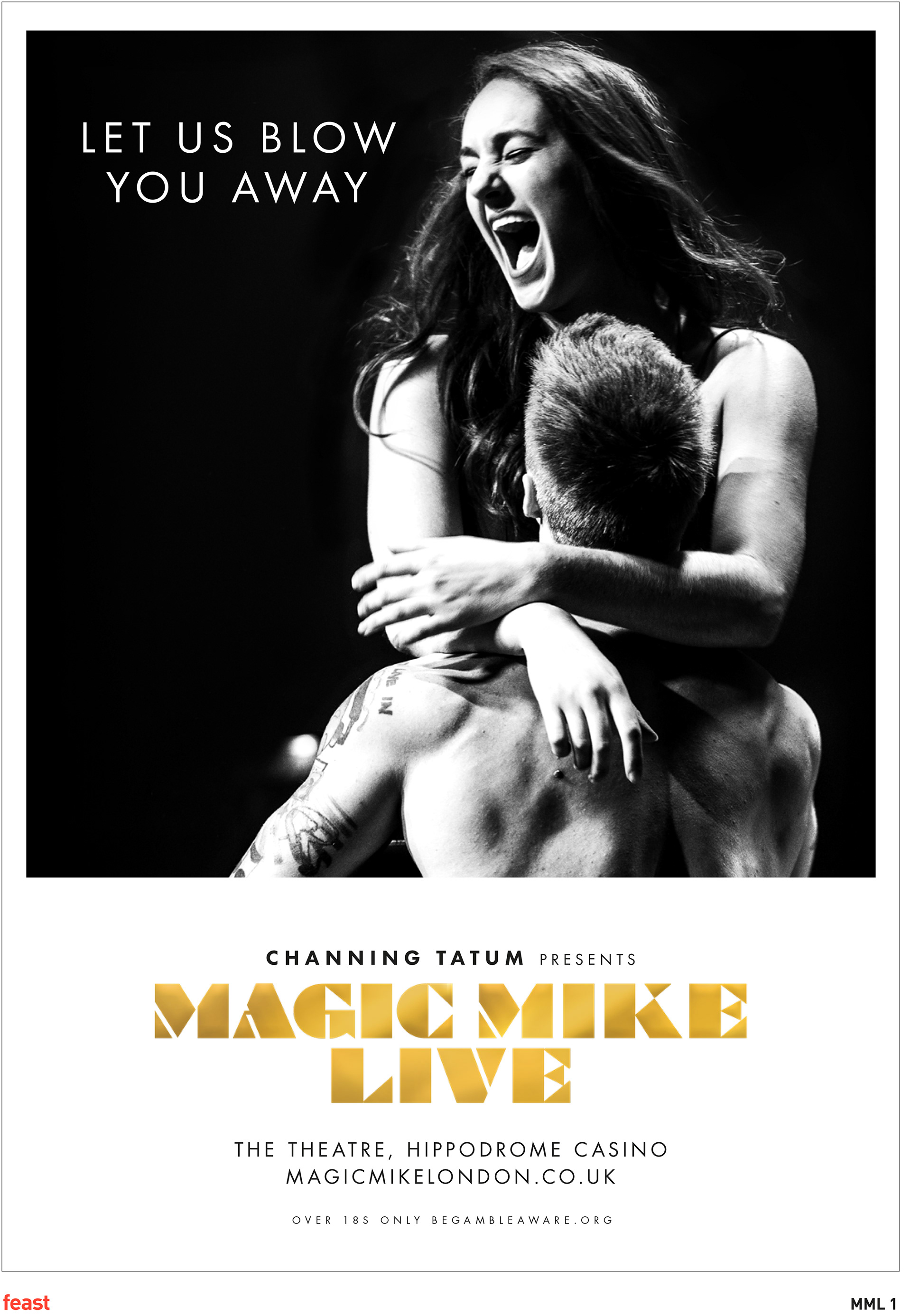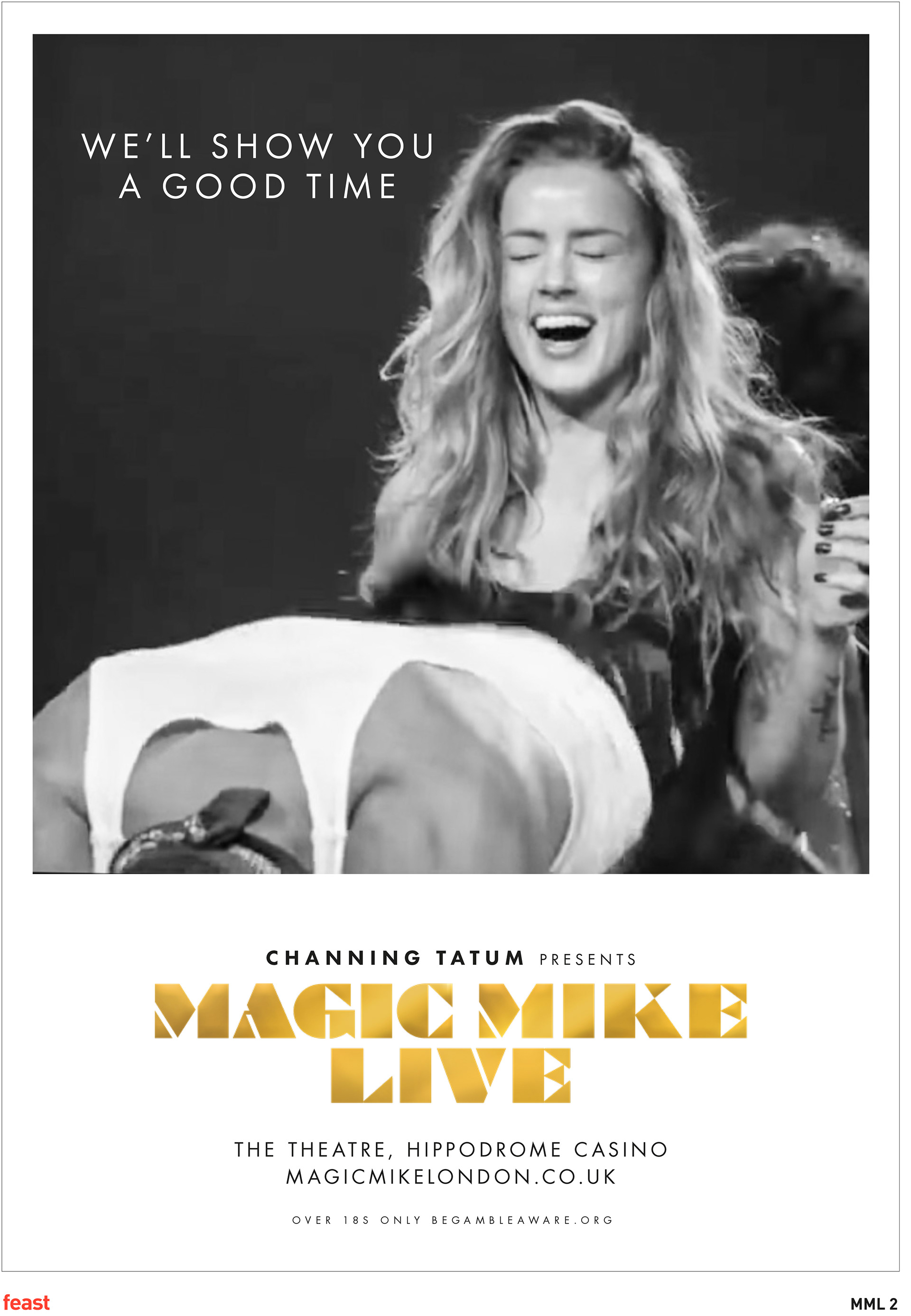 Initial concepts used stock images to try and convey this, however both the agency and client agreed that the risqué aspect of the idea needed to be dealt with more subtly.
Maidwell
had also requested that the focus would be less on the performers, and that we concentrate on the girls themselves. 
I was asked to redraft the existing concept using sketches to get the idea down quickly, and to avoid being overly descriptive about 'look'.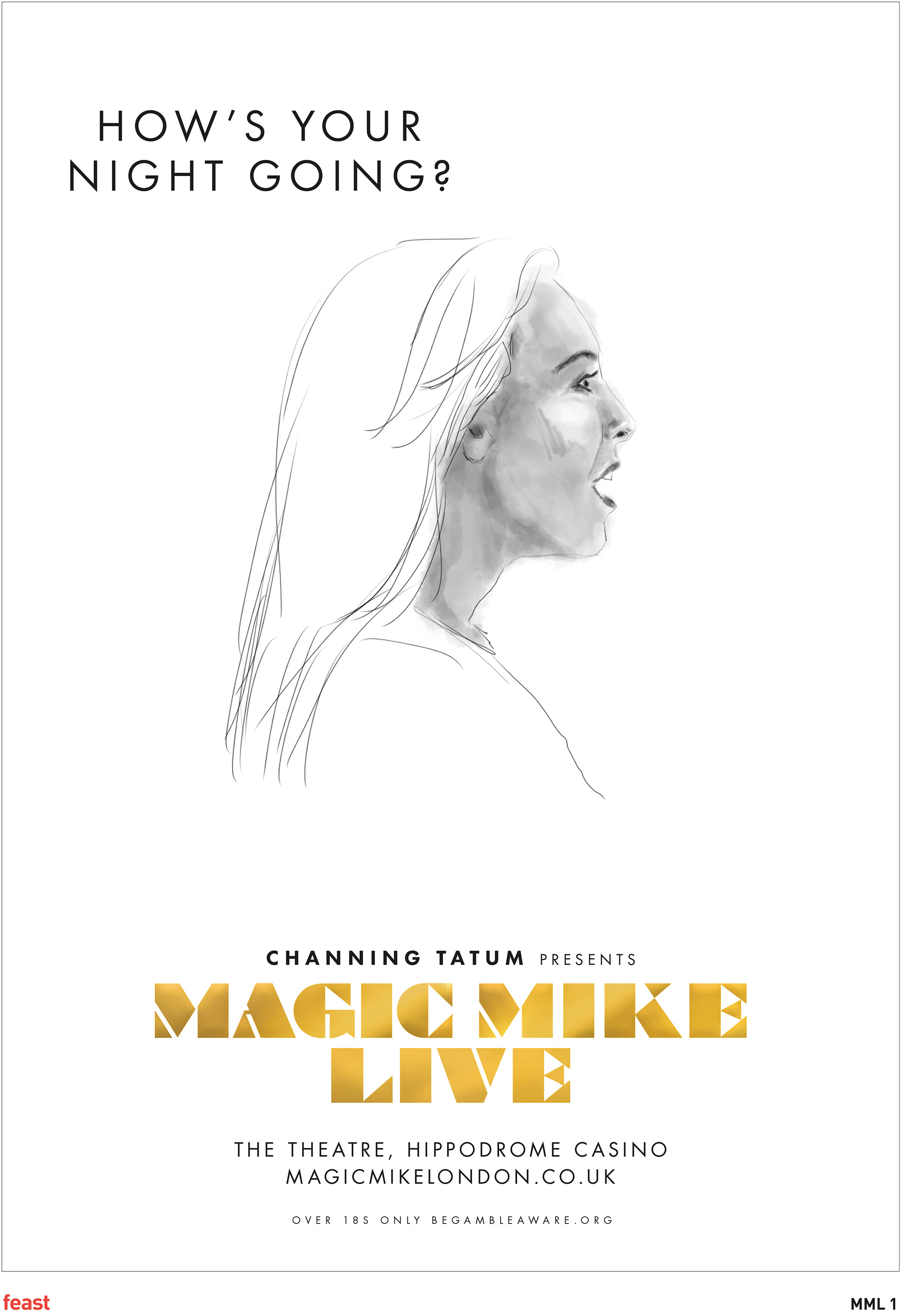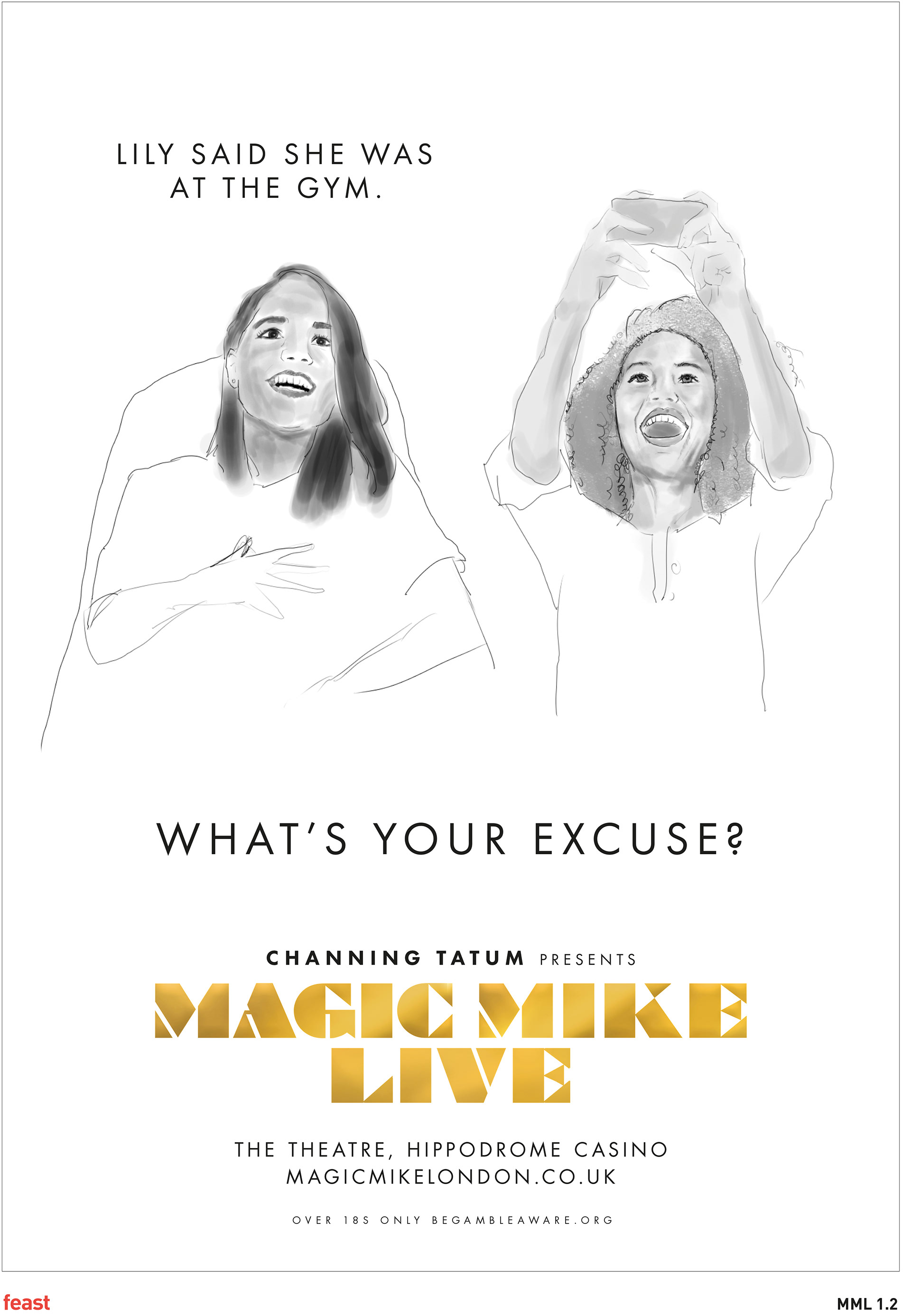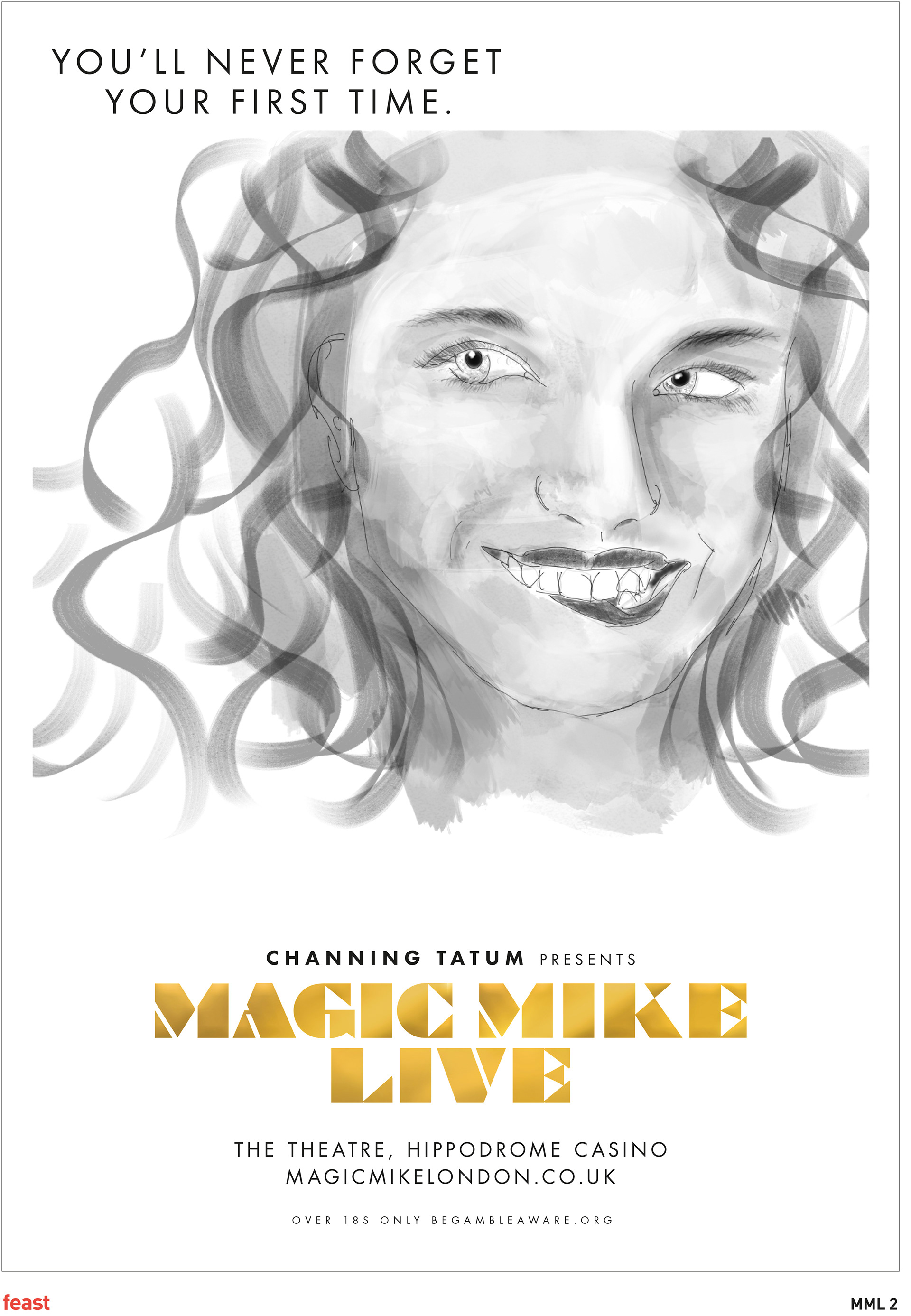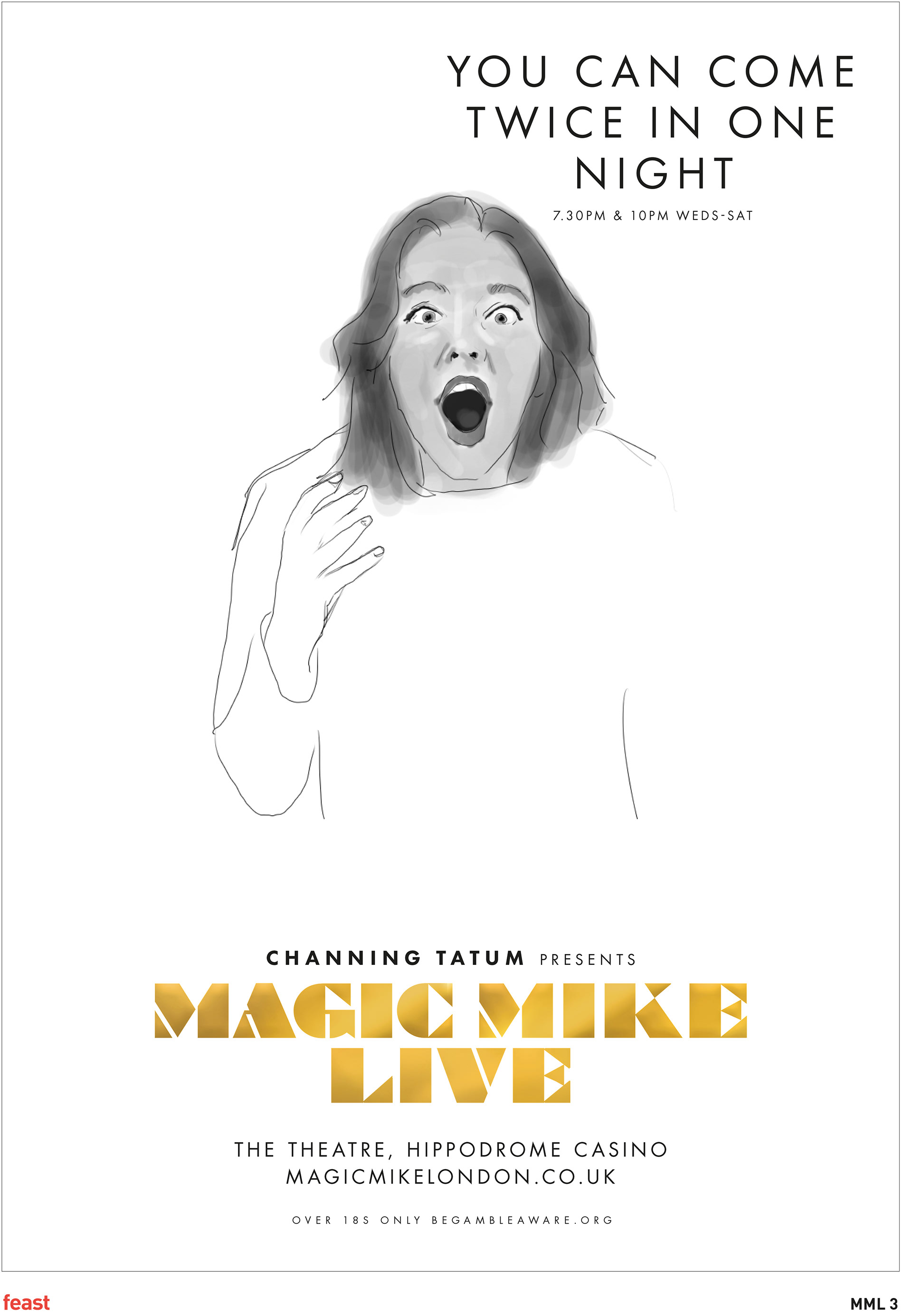 From here, I was tasked with retouching the final photos and introducing them back into our layout documents, for a quick turnaround on delivering the 'D6' digital posters before immediately creating social cards to roll out online.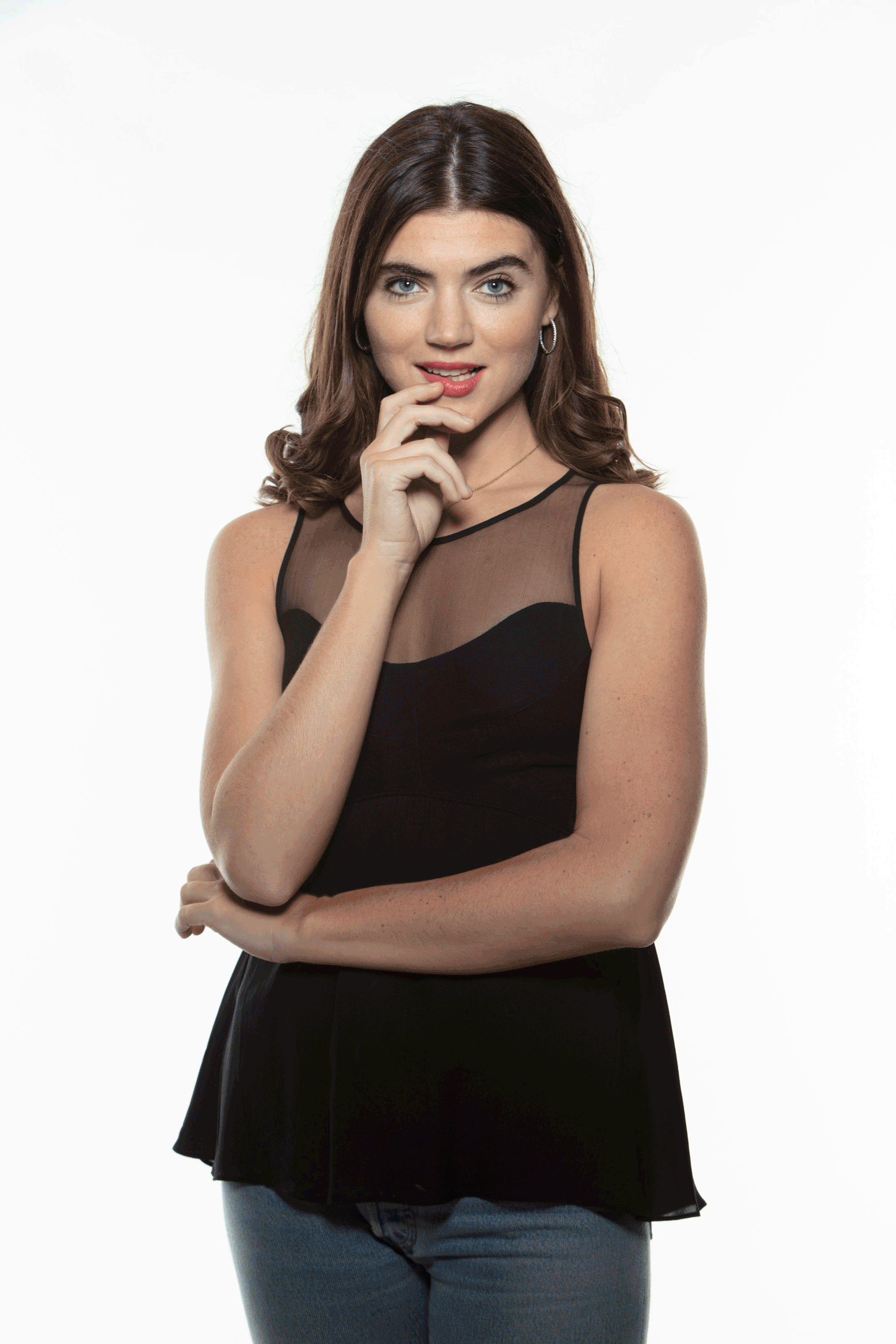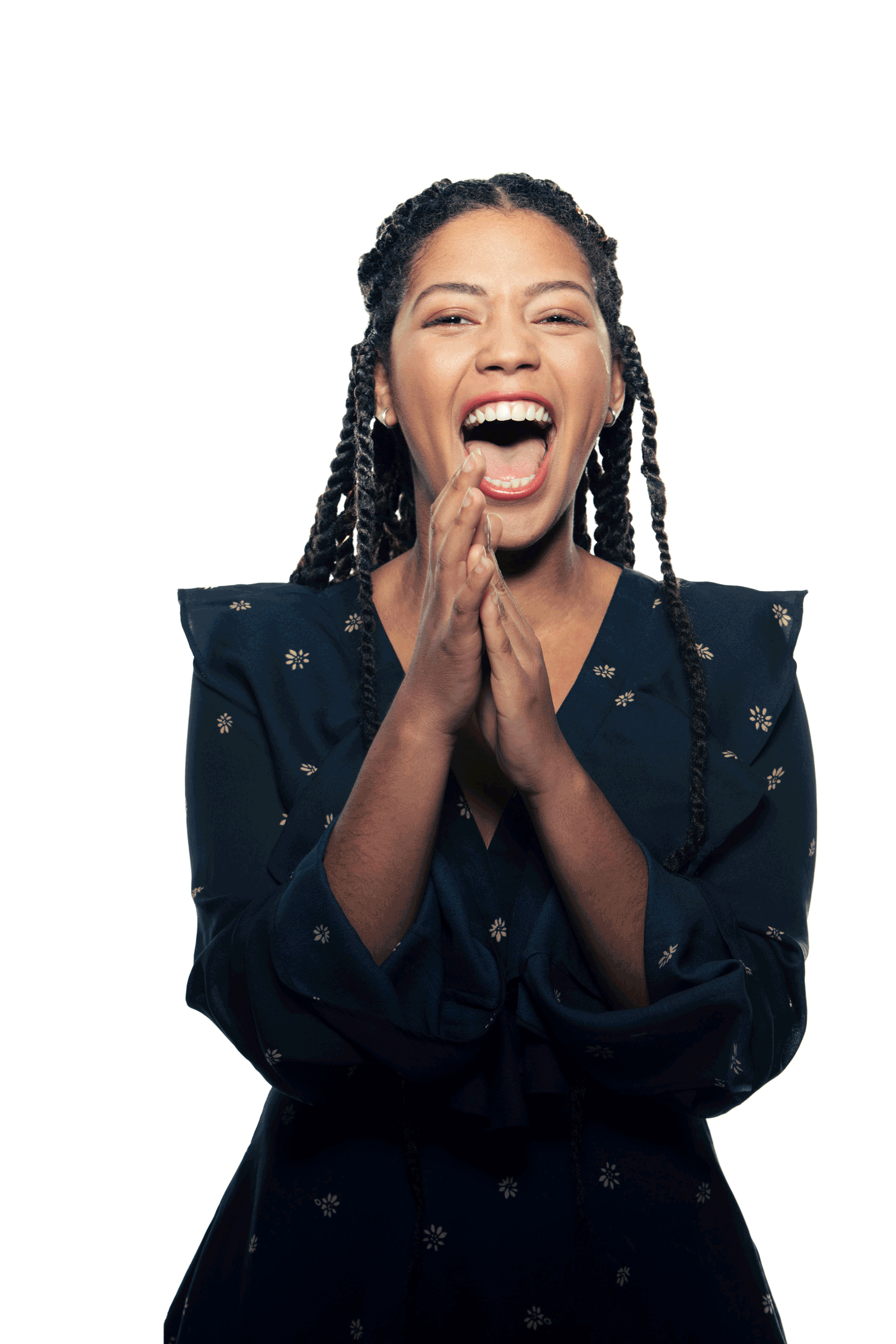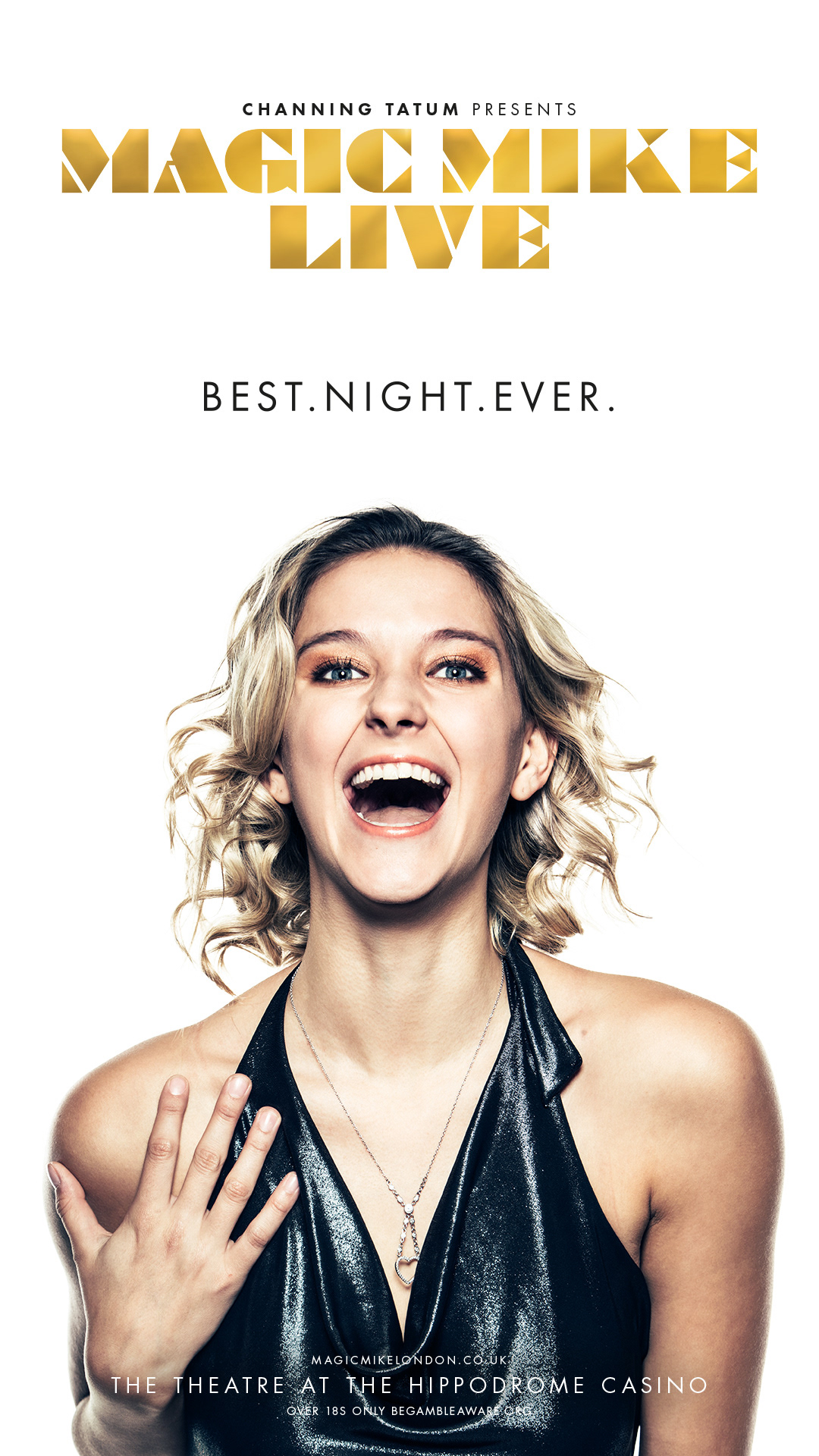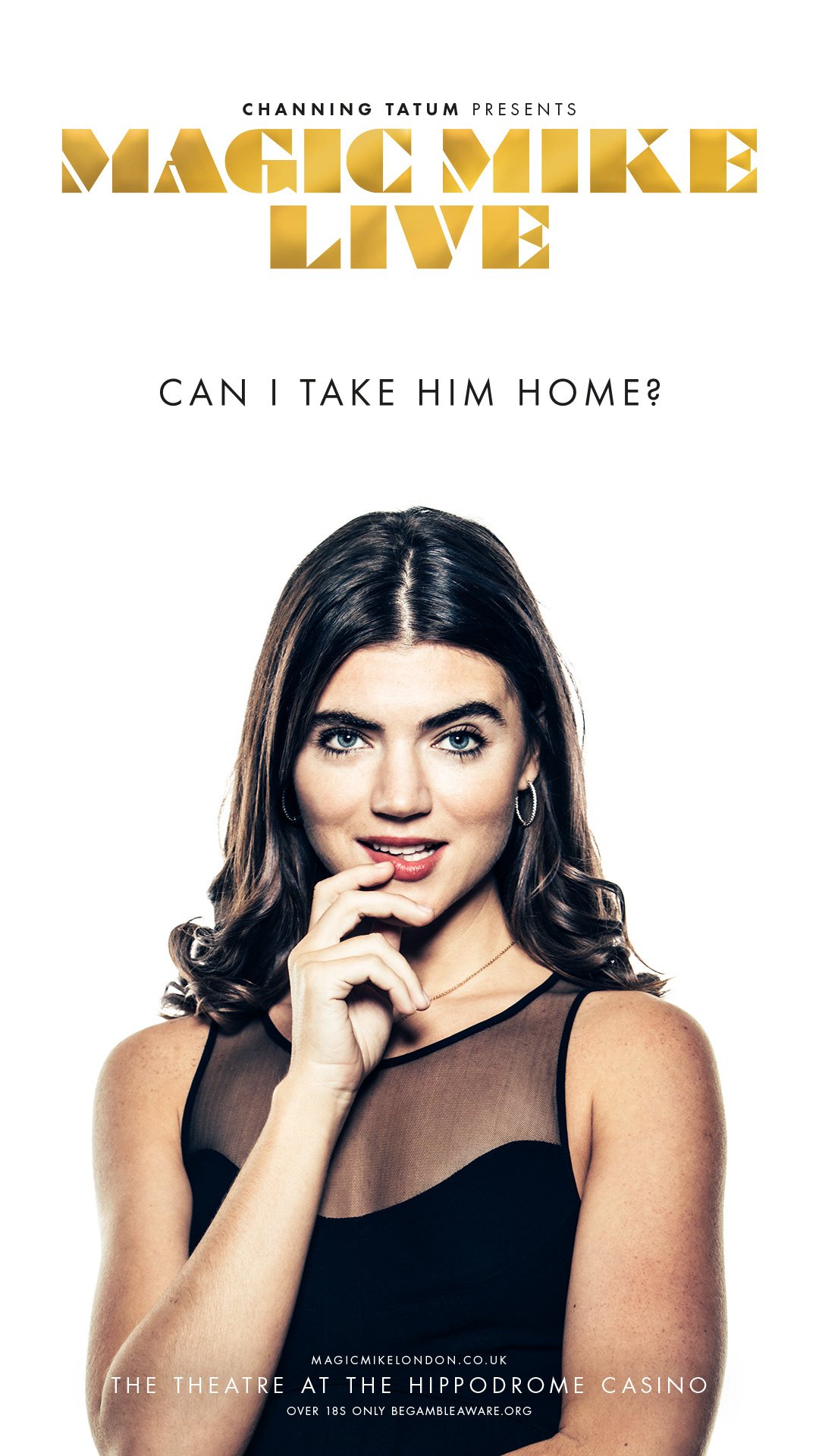 Once the digi-screens had been created, we sent over options for the social-cards to go on instagram and facebook. These went through a few stages before we then finished rolling out the rest.